Home
> Our nursery
> Bonnevoie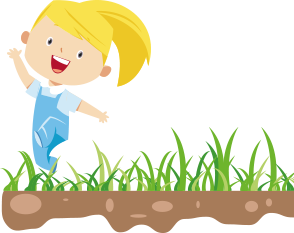 Nursery Bonnevoie
The Sim Sala Bim the nursery Bonnevoie is located on a road parallel to the route de Thionville behind a large brown gate. Pass the second blue gate and you enter the private courtyard with its fantasy playground, a corner terrace/garden and pool during summer.
The crib is suited for small children and their needs and meets the standards. It is built on three floors of a quiet and private building. The crib is located on the groud and 1st floor while the second floor offers various spaces for preschool.
We welcome children from 2 months to 12 years since 1996 and offer walking bus service for preschool.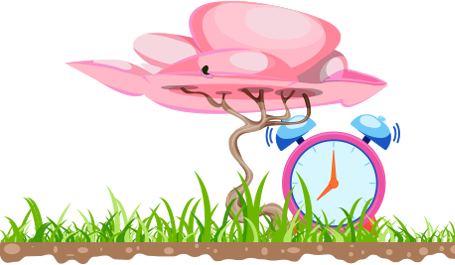 Opening Hours
Our nursery in Bonnevoie is open year round from 7 am to 7 pm except during the Christmas holidays.
Activities
Artistic

These activities are offered for the purpose of discovery. They offer an observation tool in understanding how the child sees and interprets his or her world. The main objective of painting is to discover, express and communicate emotions. It is an activity that encourages and teaches children to show their feelings.It combines painting and coloring in all its forms, cutting, gluing, etc.

Cooking Activity

Discovering and creating by handling, touching and tasting, are the main focus in the cooking activity. This activity allows children to observe and recognize the ingredients of a dish, e.g. a cake; and combine and recognize different tastes such as salty or sweet. The sense of smell will also play an important part in this activity.

Free time/games

During free time, the child can let his or her imagination run free by doing workshops, reading or playing games. Supervised free game time will allow the child to learn autonomy and gain confidence by taking his own decisions.

Outdoor activities

The idea behind these activities is to promote walking and physical activities for the children so that they can enjoy the surroundings. We will make them discover the world around them so they can thrive in any environment; visit Luxlait, chocolate factories, the Bettembourg Park, the butterfly garden in Grewenmacher, the Aquarium in Wasserbillig or the parks and woods of the Grand-Duchy.

Musical Activity

The skills targeted here are listening and vocalization through entertainment. Songs, tales, rhymes, storytelling and music encourage and enforce the oral and auditory development of the child. More traditionally, seasonal songs complete the directory, such as Christmas songs, the morning and weekdays songs, the song 'Léiwer Herrgottsblieschen' for Liichtmëssdag, etc.

Psychomotricity / sport

Psychomotor activities help create the basic learning conditions. The child can express him or herself through movement while understanding concepts of space and coordination. We also use an outdoor pool during summer for learning and familiarization with the liquid element.

Educational

These typically provide social skills and know-how to the child. Logic, colors, shapes, digitalization and graphics will help him progress in his development. We obviously take into account the age of the child and its development.

Construction activity

Encourages the child's imagination and spatial reasoning. This is a seasonal, do-it-yourself activity where children make - through workshops - creative and resourceful use of whatever materials are at hand, such as tree leaves, paper and glue. The older kids may participate in more complex constructions like bird houses, decorations, or even mechanical objects.
Meals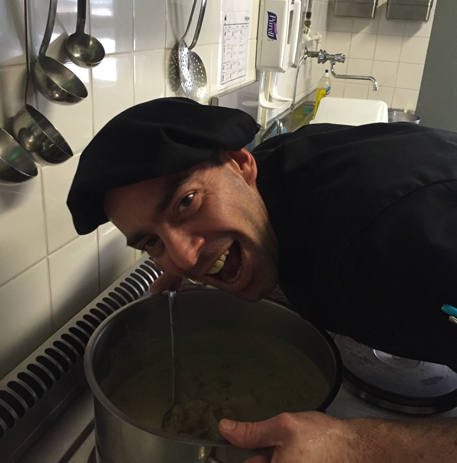 We offer your child a balanced and tasty meal. To do it, we've equipped our crib in Bonnevoie with a modern, professional kitchen that enables our specialized chef to prepare fresh, daily cooked lunches and snacks with an emphasis on diversity and good balanced taste. Babies get home purees; steamed vegetables or fruits and we take into account their diets and eating habits. Lunch is always made of vegetables, starch and meat or fish. The afternoon snack, also known to be a feast for children, ranges from sandwiches, muffins, yogurt or fruit, etc.
The Chef says: "After each service, I ask our children their suggestions on future meals to sublimate my recipes for a perfect combination for our little wolves"
Contact us